What is Distinctive About My Crochet Dolls (Amigurumi)?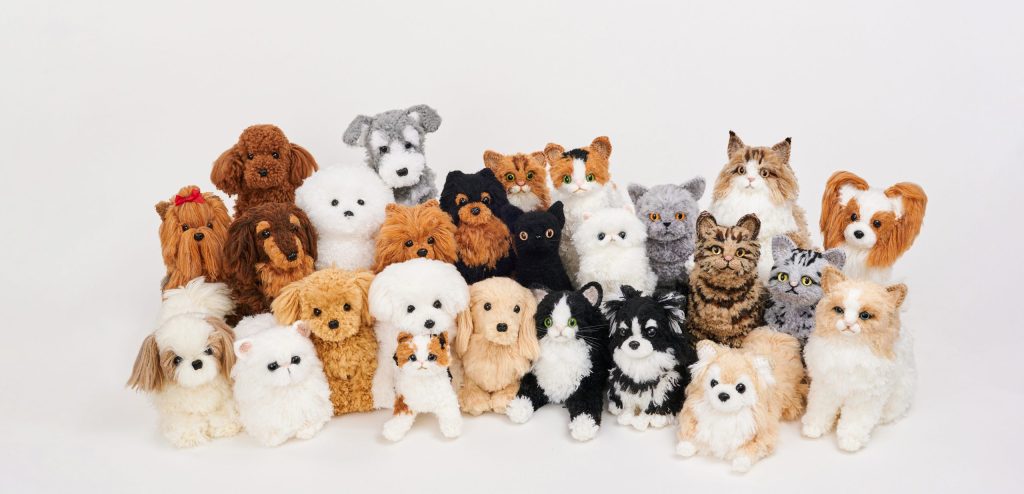 Using the unique techniques of flocking, brushing, and trimming yarn "hair" on a crocheted base, I can realistically reproduce your pet in the form of a crochet doll.
A crochet doll of your pet has the power to make both the creator and the recipient feel warm and happy.
Creating it together is a positive experience for both of us.
Teacher Introduction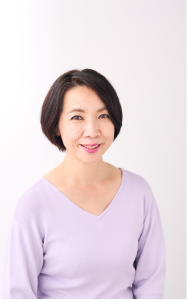 Mieko Shindo (眞道 美恵子)
Crochet doll (amigurumi) creator and art teacher
From Nagano Prefecture, Japan
Graduated from Tama Art University, Japan, B.A., Japanese Painting
From childhood, drawing and making crafts have both been my passion.
Since making my first crochet doll (amigurumi) of my dog in 2011, I've become addicted to making crochet animals. After that, I made a doll of my friend's pet and gave it to her as a gift. She was so impressed. Then, I started receiving orders from all my friends.
Now, more and more people want to make their own crochet dolls (amigurumi) of their beloved pets. So, I have begun to share the exclusive techniques for making these dolls through group lessons (in person), personalized online lessons, and by publishing books about it.
Books About How to Make the Dolls
To purchase the book, please click on the image of it below.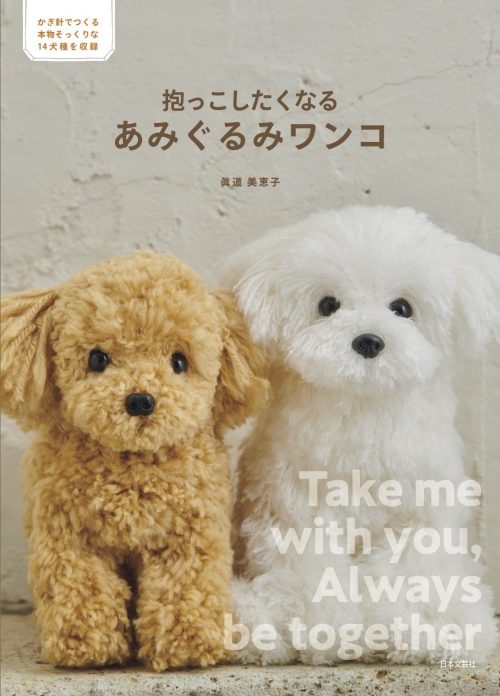 Online Lessons (One-on-one)
One-hour lessons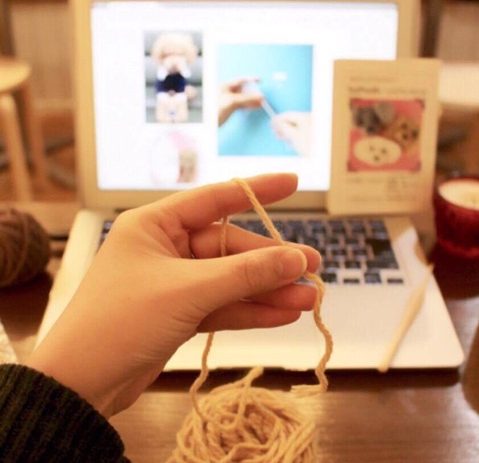 These are personalized, online one-on-one lessons for those who live far away and cannot attend in-person classes. Contact us via e-mail to schedule lesson times that are convenient for you.
The content of these lessons is the whole process of a making crochet doll (amigurumi).
Crochet Doll Making Classes
6 lessons over 6 months, each lesson is 2 1/2 hours long
You can make a crochet doll called an amigurumi in Japanese. It can look exactly like your beloved pet! This is a small group class(4-6 students)held once a month in both Ginza and Kichijoji.
Ginza Classes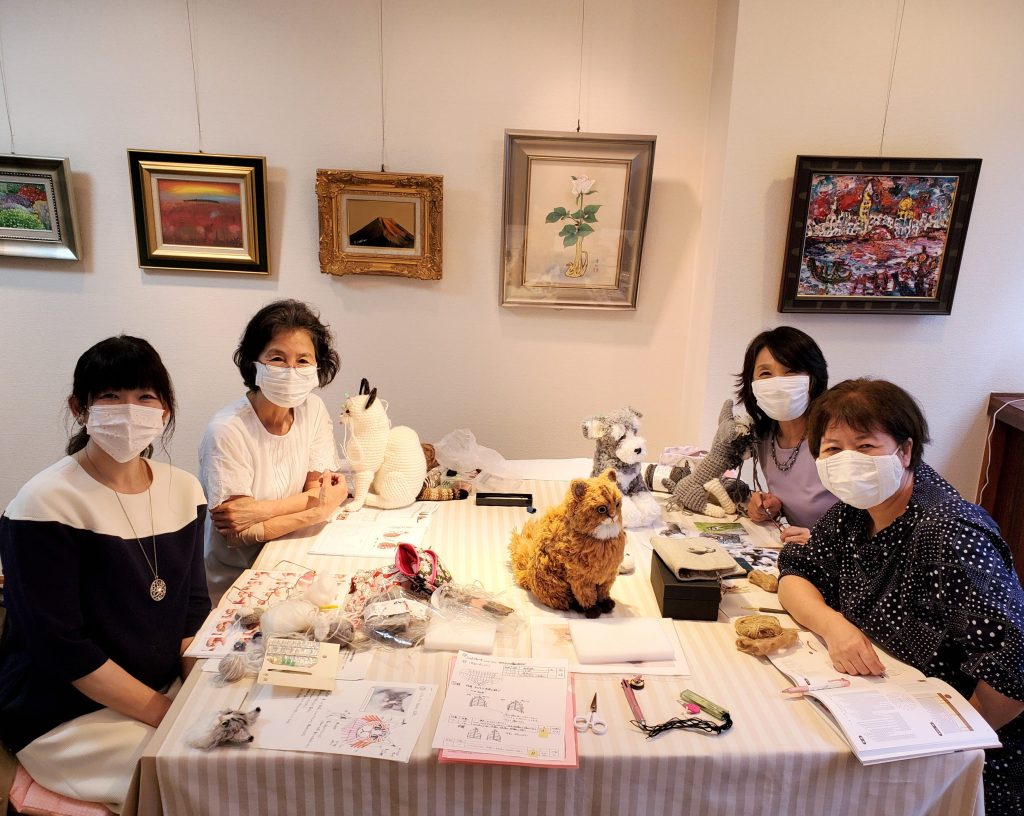 Gallery Ginza, 2-13-12 Ginza, Chuo-ku, Tokyo, 104-0061, Japan
Kichijoji Classes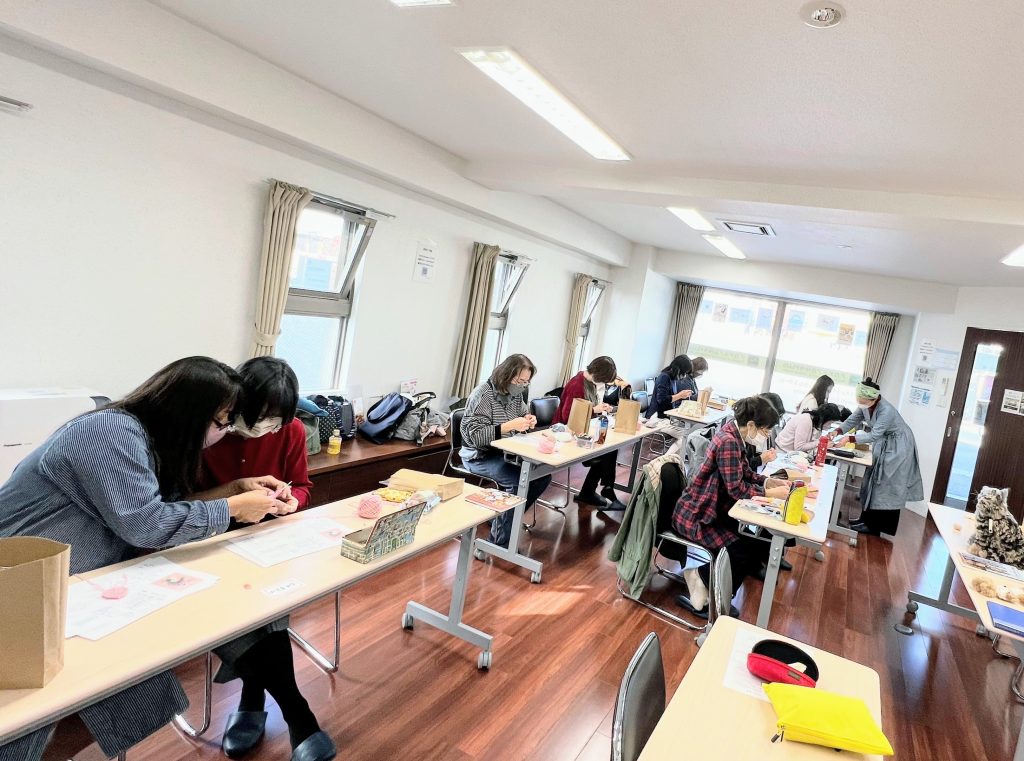 Akademia Kichijoji, 3-5-1-1F, Kichijoji Minami-cho, Musashino-shi, Tokyo, 180-0003, Japan
Level 1: Brooch Lesson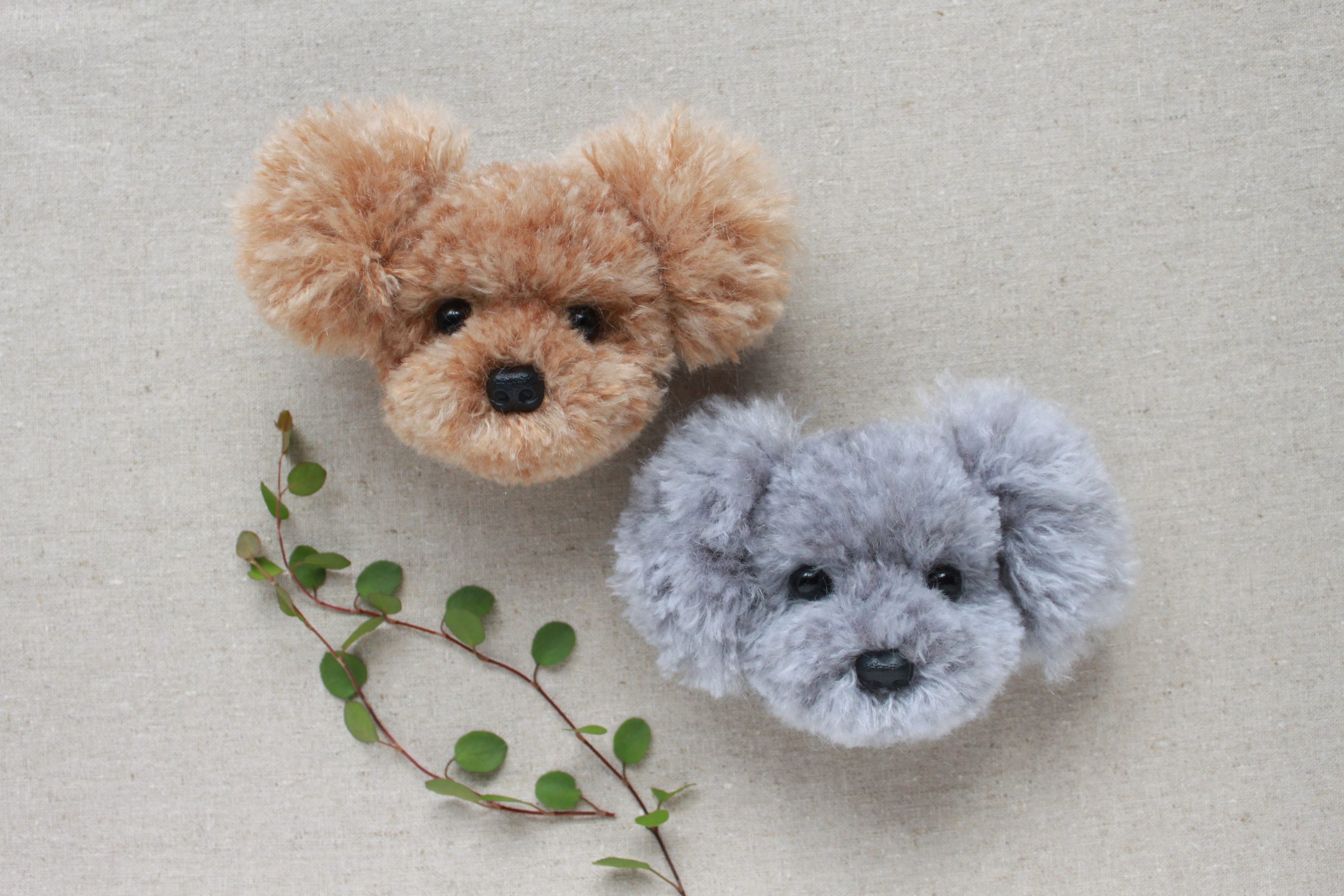 This is a lesson to learn the basics of making a crochet doll by making a brooch. We will also practice special techniques such as knitting, "hair" transplantation, brushing, and trimming.
Level 2: Basic Crochet Doll (Amigurumi) Lesson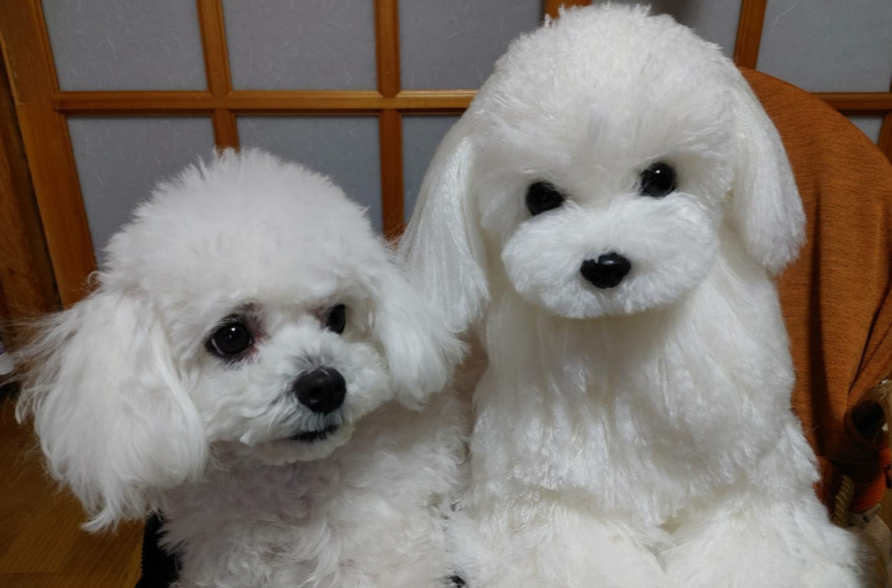 Choose the pattern that you like the best of a dog or cat from the example guidebook.
You can mix and match knitting patterns and colors to create your own original amigurumi pet.
Level 3: Free Design Class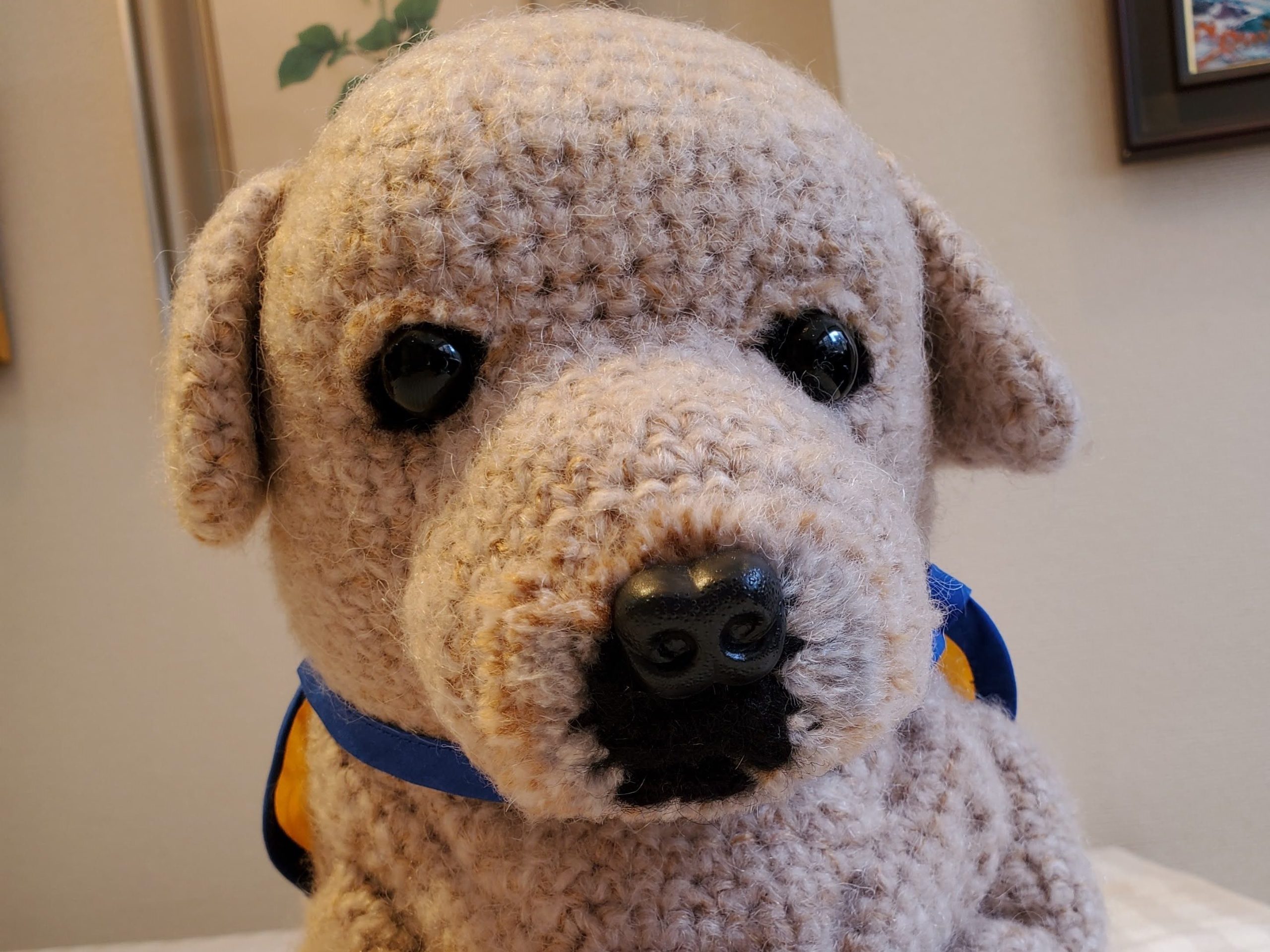 Once you've mastered the basic techniques, you can create whatever you want at your own pace. Crocheting from your own drawing instead of just following knitting patterns is also popular.
Customized Crochet Doll Orders
I can make a crochet doll (amigurumi) that looks exactly like your beloved dog or cat or another customized design for you. Show your love for your pet or remember it in this unique way!
Steps for ordering a customized crochet doll (amigurumi).
1. Contact
Please send an email using the inquiry form.
2. Photo
Please send a photo of your pet or desired design in a separate email.
3. Responding to your request
We will discuss size and design in detail.
4. Cost
Cost will be discussed and set for your customized order. The price will include shipping and handling fees, which will vary depending on the country to which your doll will be shipped.
5.Notification of start of production
I will contact you by email before the start of production and confirm the production schedule.
6. Payment
Please complete the payment in advance, after the production schedule has been confirmed.
7. Production & satisfaction check
A photo of the completed customized crochet doll will be sent to you. Please check the image to make sure it has been completed as you wish.
8. Design adjustment
I can modify the expression and style of your doll according to your wishes.
9. Delivery
Your order will be completed and delivered in about one month from the start of production.
Customized Crochet Doll (Amigurumi) Products Available:
Items
Brooch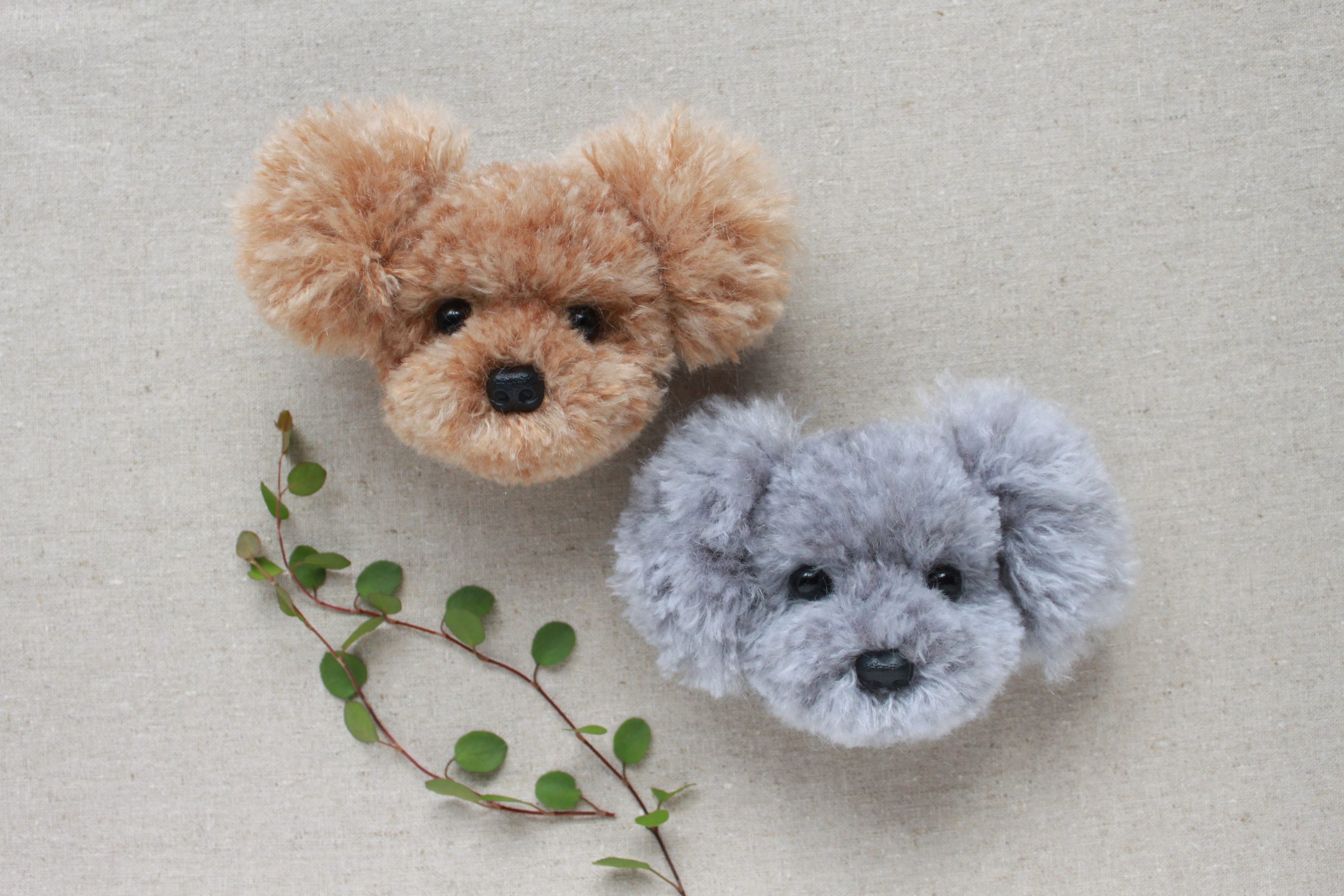 Bag Charm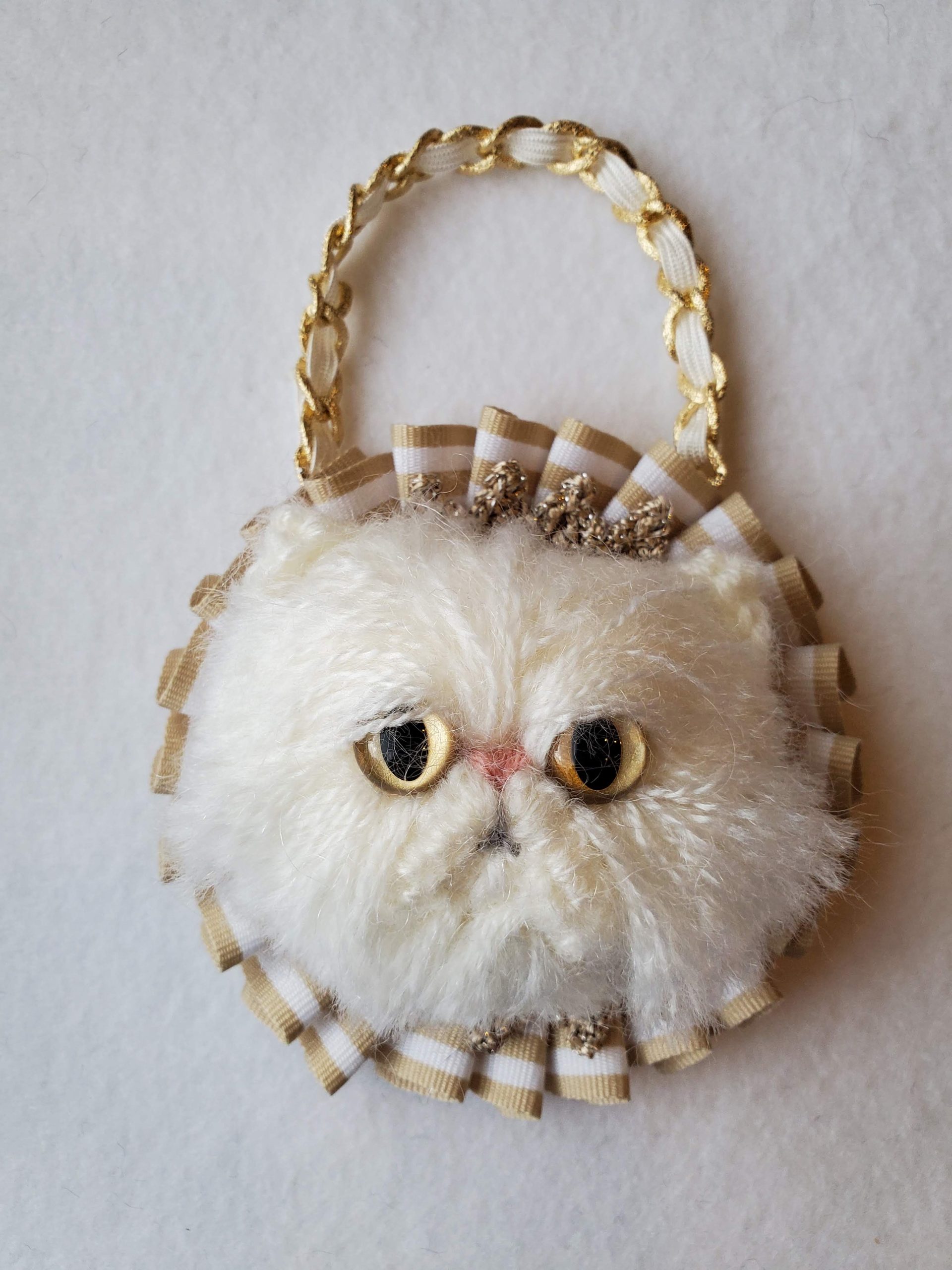 Crochet doll (Amigurumi)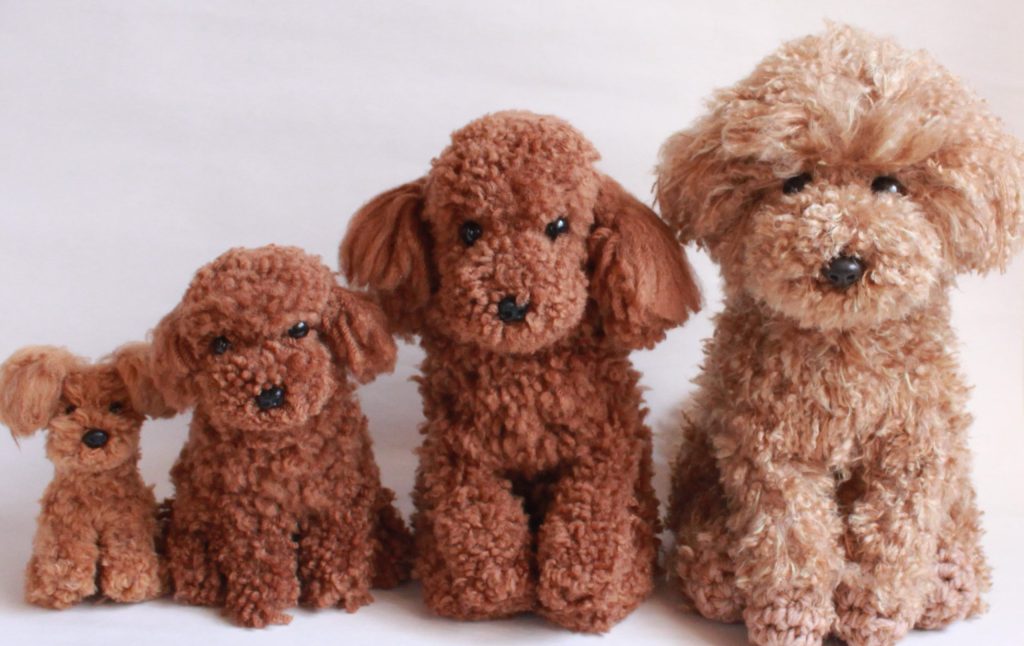 Small / Medium / Large / Extra-large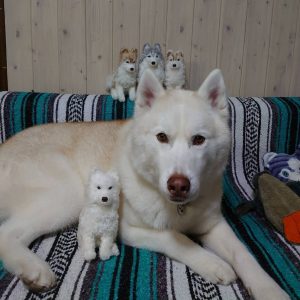 Price List
One-on-One Online Lessons
¥9,900 (per one 60-minute lesson)
Crochet Doll Making Classes
¥36,300 (6 lessons over 6 months, each lesson is 2 1/2 hours long)
Customized Crochet Doll Orders  
Brooch
¥19,800~
Bag Charm
¥24,200~
Crochet doll (Amigurumi )
Small: 15-18 cm ¥55,000~
Medium: 20-23 cm ¥77,000~
Large: 25-28 cm ¥99,000~
Extra-Large: 35 cm ¥143,000~
Contact Information
Are you interested in learning more about making amigurumi? Fill out our English inquiry form to contact us.